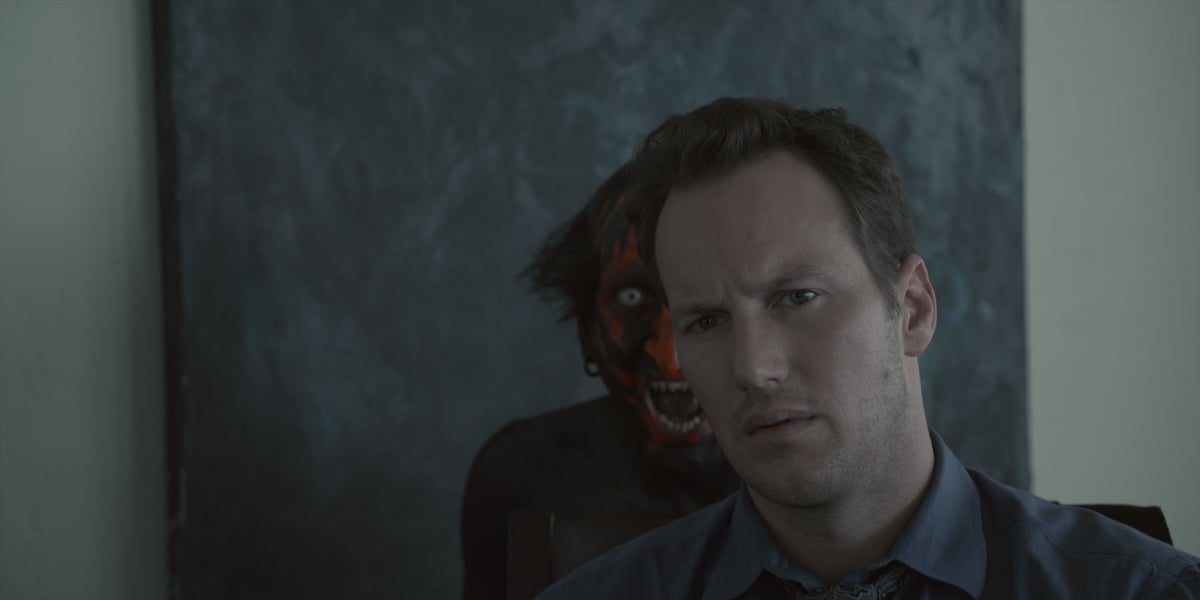 Writer and star Leigh Whannell shared the following behind-the-scenes pic from the now-filming Insidious: Chapter 2, which FilmDistrict will release on August 30, 2013.
"Photo taken on the set of 'Insidious Chapter 2'…notice the eerie image of a ghost in the bottom left hand corner," jokes Whannell, who plays Specs, one half of the ghost hunting duo from the first film.
Patrick Wilson, Rose Byrne, Lin Shaye, Ty Simpkins, Barbara Hershey, Angus Sampson, Andrew Astor all star in the pic directed once again by James Wan.
As she did in the first Insidious, Oscar-nominated Hershey will play the role of Lorraine Lambert, the mother to Patrick Wilson's Josh Lambert and the grandmother to the demon-possessed boy Dalton.
AROUND THE WEB
COMMENTS