[TV] "Damien" is a Lifetime Followup to 'The Omen'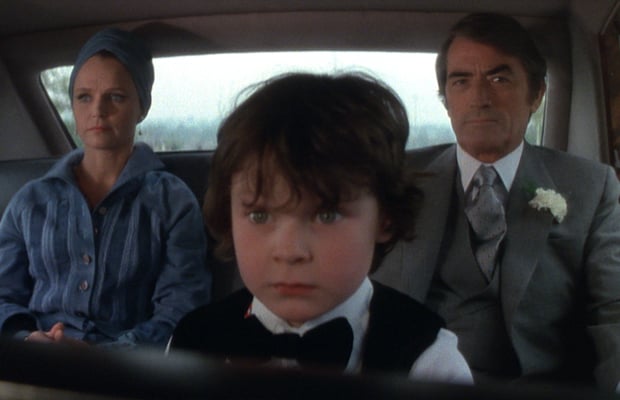 " Did I scare you, Mommy? I didn't mean to."
Former "The Walking Dead" showrunner, Glen Mazzara, is developing a follow-up to the 1976 horror classic The Omen for Lifetime, reports THR.
Titled "Damien," the drama "centers on the film's young boy Damien Thorn. Now an adult and haunted by his past, Damien is faced with a series of macabre events and must finally face his true destiny: he is the Antichrist."
The Omen, from writer David Seltzer and director Richard Donner, starred Gregory Peck and Lee Remick as parents whose son dies at birth and instead secretly adopt an orphan whose mother died at the same time. Only they eventually learn that the child, Damien (played by Harvey Spencer Stephens), is the Antichrist.
Mazzara ("The Shield") will pen the script and executive produce via his 44 Strong Productions banner. The sale marks Mazzara's first via his overall deal with Fox Television Studios. Ross Fineman ("Lights Out") will also executive produce via his FTVS-based Fineman Entertainment.
On the big-screen, Mazzara is writing "Overlook Hotel," a prequel to Stephen King's horror classic, "The Shining."