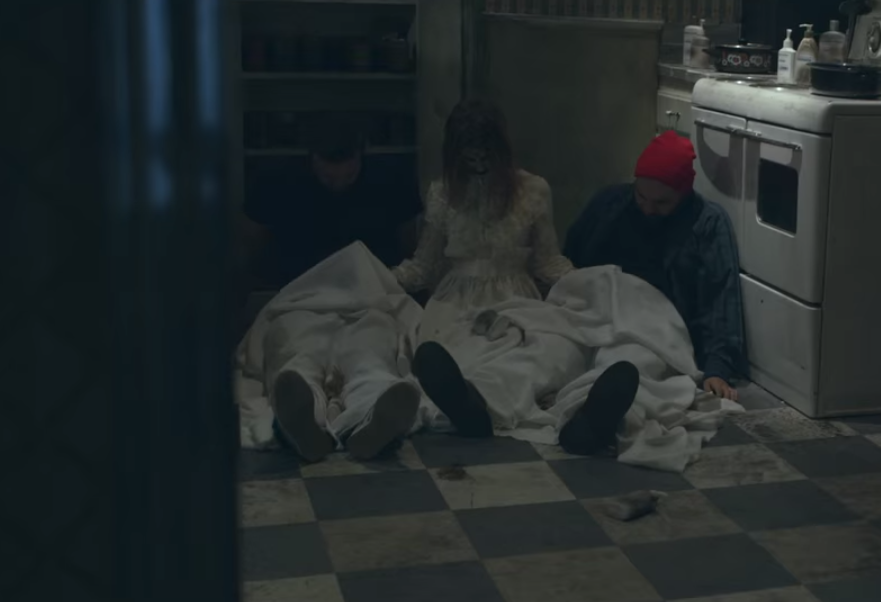 "She won't use lotion! She wants us to suffer!"
Holy. Fucking. Shit. This faux trailer for the supernatural horror film Handjob Cabin is goddamn hilarious! Obviously, it has to be stated from the beginning that this isn't a real movie nor is it going to be. But that doesn't stop it from being amazing.
The crew over at Nice Piece have whipped up this trailer about a ghost whose method of attack is, well…a rough handjob. No, I'm not kidding. Written, edited, and directed by Bennet Silverman, the trailer stars Owen Benjamin, Jenna Willis, and Nicole Shipley.
I have to say, keeping it as a trailer is a brilliant move. If this were to become a real movie, the gag would get old before the movie was even halfway finished. Rather, by making it a 3 minute trailer, you can put one joke after another and keep the humor fresh.
Watch it below and comment your favorite quote from the trailer!
AROUND THE WEB
COMMENTS