New 'Alien: Covenant' Set Photo Proves Danny McBride is in the Movie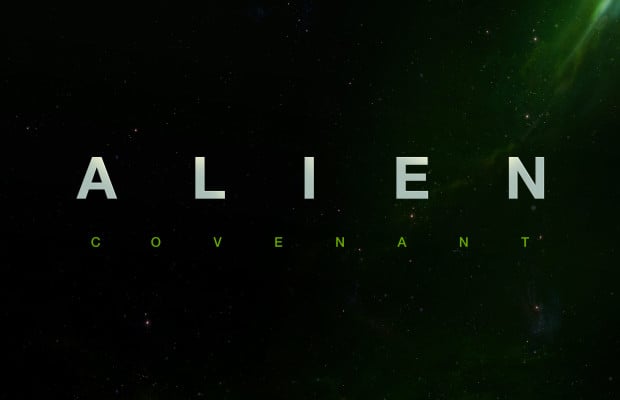 Yesterday brought some rather stunning news as it was reported that Noomi Rapace was on the set of Ridley Scott's Alien: Covenant to, "…shoot weeks worth of scenes."
Related: 'Alien: Covenant': What We Know About Ridley Scott's Next 'Alien' Film!
While we celebrate her return, I can't help but remember the reaction when it was announced that Danny McBride, who appeared in Pineapple Express, This is The End, and many other comedies, was brought onto the cast. There was more than a little bit of anger and disbelief, to put it mildly, as many people questioned why such a casting decision could have possibly been made. But user Evan3 brought up a great point that Paul Reiser was cast in Aliens and he turned out to be, "…one of the most dickish villains in film history." So who knows what McBride has in store for the film?
All we do know is that he's 100% confirmed to be in the film, which you can see in the below set photo that shows him interacting with director Ridley Scott as they shoot the movie.
Ridley Scott returns to the universe he created in 'Alien' with 'Alien: Covenant', the second chapter in a prequel trilogy that began with 'Prometheus' — and connects directly to Scott's 1979 seminal work of science fiction. Bound for a remote planet on the far side of the galaxy, the crew of the colony ship Covenant discovers what they think is an uncharted paradise, but is actually a dark, dangerous world — whose sole inhabitant is the "synthetic" David (Michael Fassbender), survivor of the doomed Prometheus expedition.
Alien: Covenant comes to theaters on August 4th, 2017.
Mission Briefing. #AlienCovenant pic.twitter.com/MKAOchpjxb

— Alien Anthology (@AlienAnthology) June 21, 2016