It Looks Like They're Making Another 'Wrong Turn' [Exclusive]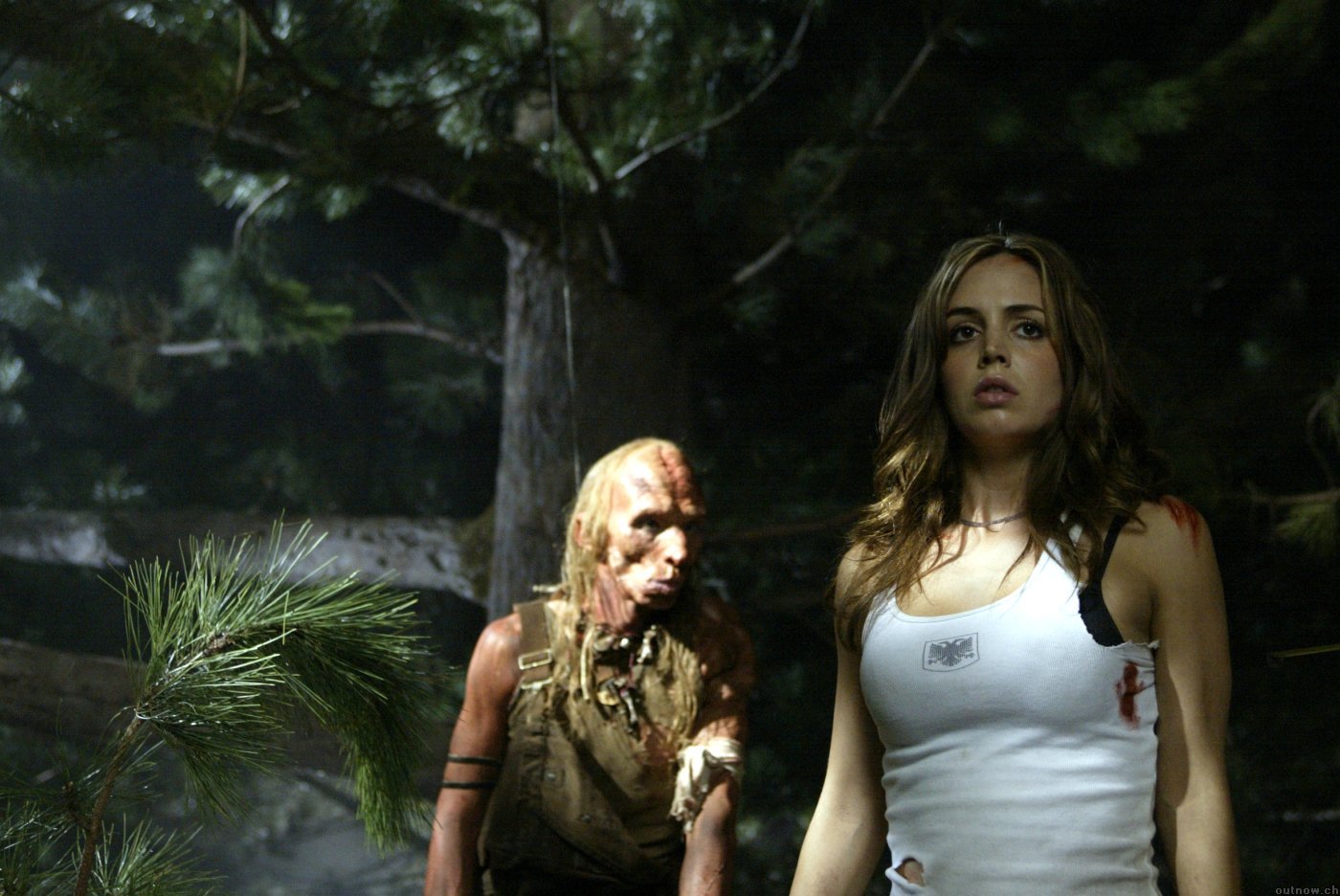 Even though the franchise spawned five sequels, one of the most forgotten slasher films of the last two decades is 20th Century Fox's criminally underrated Wrong Turn, which starred Eliza Dushku, Jeremy Sisto and Emmanuelle Chriqui in a group of six people who find themselves trapped in the woods of West Virginia, hunted down by "cannibalistic mountain men grossly disfigured through generations of in-breeding."
Fox Home Entertainment took the franchise all the way to 2014's Wrong Turn 6: Last Resort before taking a break. The first sequel, Wrong Turn 2: Dead End, is where director Joe Lynch's career began.
Now, 15 years after the original hit theaters, sources tell us that producers at Contantin Film (who also made the Resident Evil films) are deep into development on a new incarnation of the series, quite possibly a remake (there's no indication that this is a direct-to-VOD sequel). We've also heard that Mike P. Nelson, who directed the awesome post-apocalyptic The Domestics for Orion, is set to direct.
The new take will once again take friends to Harpers Ferry, West Virginia to spend a couple days hiking the Appalachian Trail. In this one, they are confronted by "The Foundation", a community of people who have lived in the mountains since before the Civil War – oh, and they don't take well to strangers…
Watch for more news as it comes in.