Mysterious Death Investigated in 'The Protegé'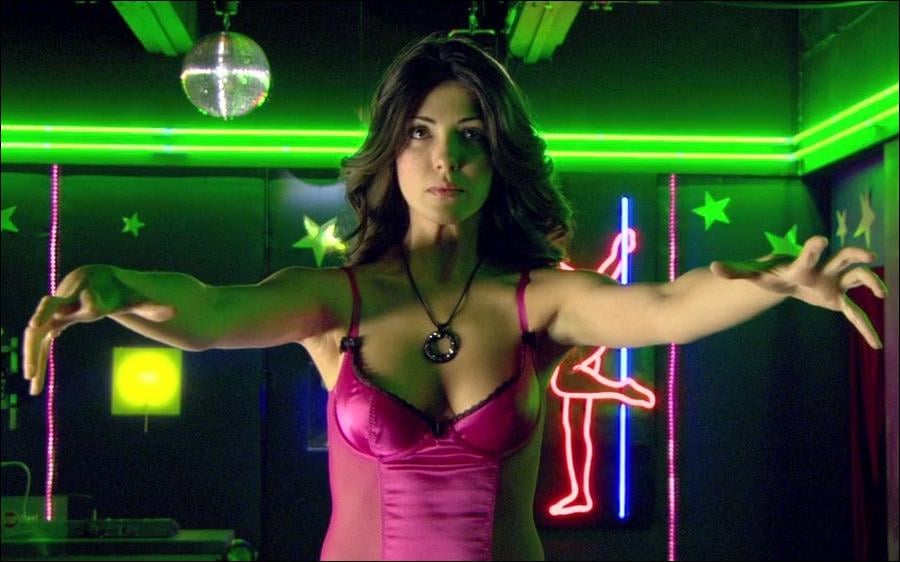 "Melrose Place" alum Daphne Zuniga (Spaceballs, The Fly II) is set to mark her feature directorial debut with The Protegé, says Deadline.
The indie thriller will star Jeannette Sousa (Zombie Strippers, Urban Legends: Final Cut), Breanne Hill (Rampage, Incarnate), Keenan Tracey ("Bates Motel"), and Philip Boyd (The Have and Have Nots).
The film, "Follows Amanda Birch (Sousa) who, after three years of estrangement from her family, returns to reconnect with her sister Lauren, the manager of a beloved holistic studio. Upon her return, things only get worse when her sister Lauren mysteriously dies days later. Soon, the entire family is suspected in a murder investigation as it becomes clear that Lauren's death was no accident. Amanda leads an investigation of her own to find out who's responsible for her sister's murder."
Nicole Schubert and Blaine Chiappetta penned the screenplay which was produced by Autumn Federici and Anthony Melillo. Marvista Entertainment's Margret H. Huddleston is executive producer.