Glenn Close Shares Her Concept for a Female-POV 'Fatal Attraction' Remake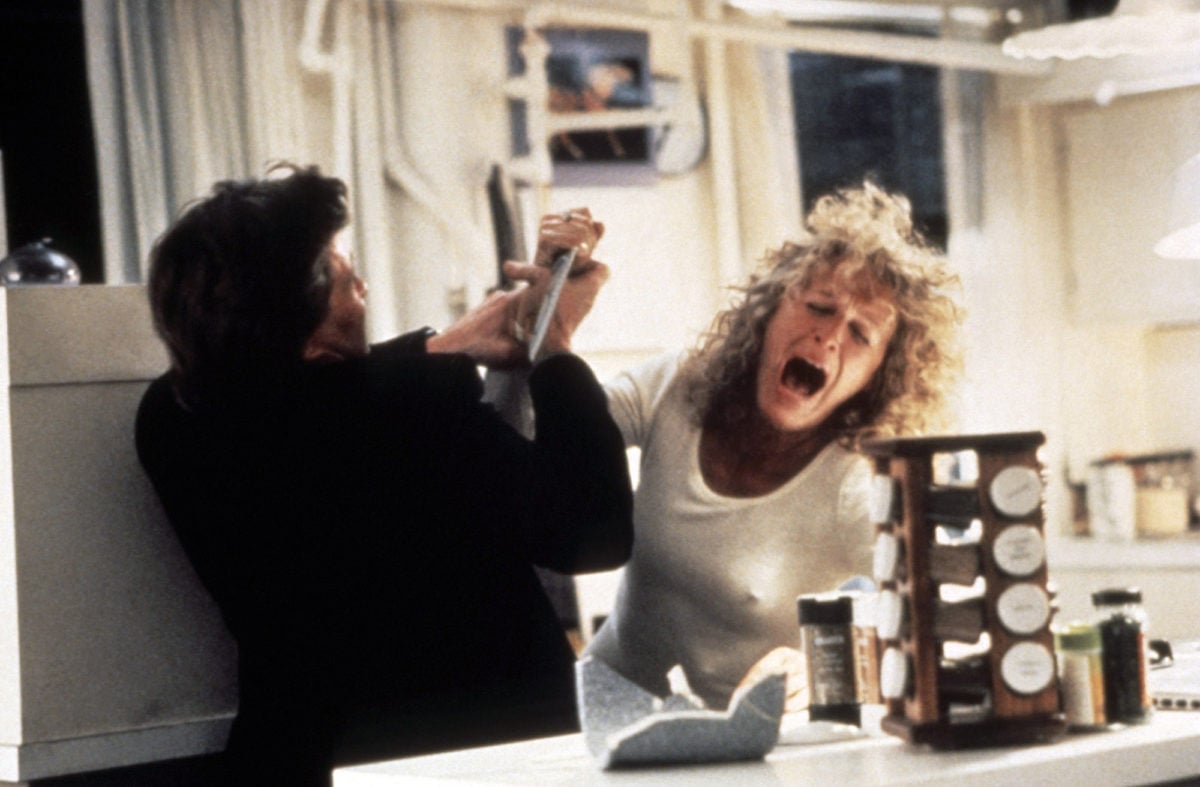 Released in 1987, Fatal Attraction told the story of a married man (Michael Douglas) whose one-night stand comes back to haunt him when that lover (Glenn Close) begins to stalk him and his family. Adrian Lyne's thriller was told from the perspective of Douglas' character, who is hunted down by Close's seemingly psychotic Alex Forrest, a woman who goes to such horrifying extremes as boiling the family's pet rabbit.
In an interview with Deadline, Close reveals that she's actually looked into the remake rights and wants to approach the film from a new perspective – not just that of a female, but also the original film's antagonist. Yes, Close wants to go even deeper than just a gender swap and reflect on why Alex Forrest is the way she is.
"Fatal Attraction was a movie that touched a very, very raw nerve between the sexes," Close explained.
"We've gone back to Paramount to find out, because they own the title," she says. "I think they've had some things in the works, but I do think it would be interesting to take the exact story basically, and do it from her point of view.
"I think she'd become a tragic figure, rather than perceived as an evil figure."
In the fashion typical of female roles back then, Alex was often seen as a one-note character; nothing more than a 'crazy' woman. "It's so easy to make people who probably have one mental disorder diagnosis the antagonist, to make them the bad people," Close says. "And it just feeds into the stigma. But I do think it would be interesting. It would be very upsetting to do it from her point of view."
Interestingly, it appears that some of the interview has been rewritten. The original quotes in which she talks about the father-daughter relationship can be found by clicking here.
While a quick gender swap and the addition of a female writer/director is already an interesting way to turn a story on its back, Close is offering depth on another level that should really inspire other filmmakers. The more critical thinking that infects Hollywood, the more original and unique takes on old stories we'll get. What do you think?