'Jeepers Creepers 3' Is Happening…Soon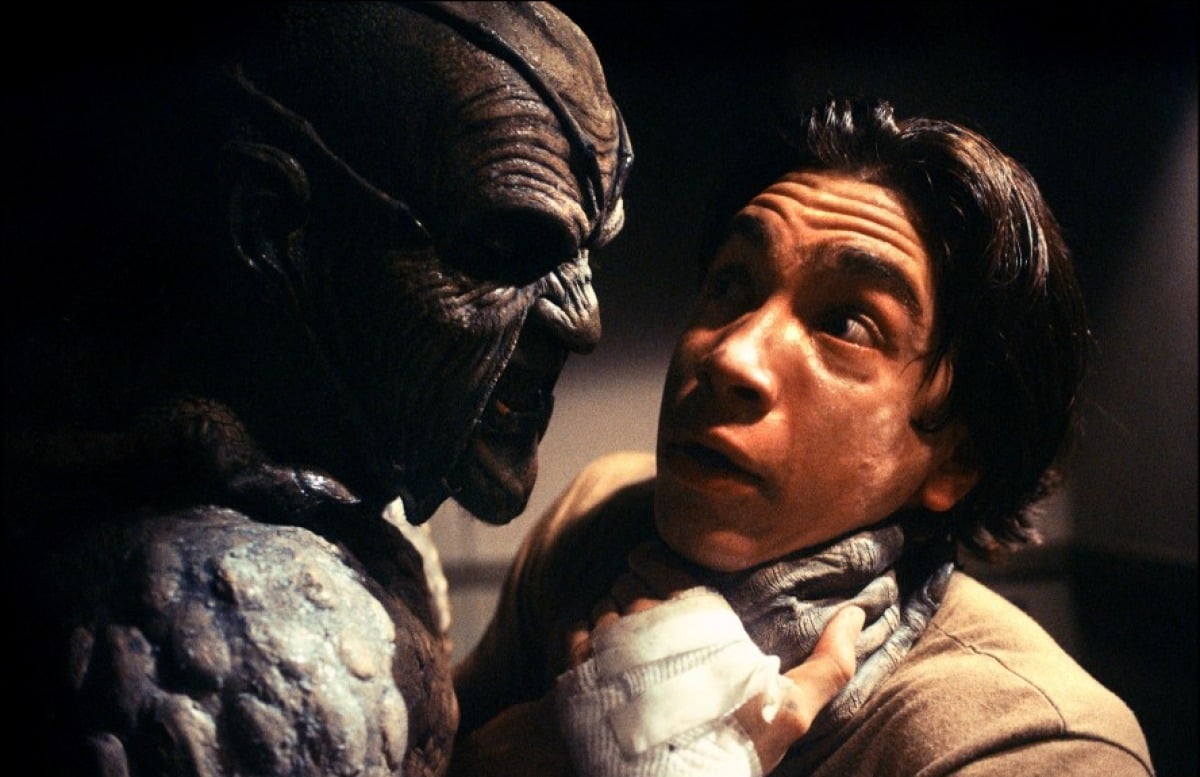 While STYD was the first to stir the pot, Bloody Disgusting's sources reveal that Victor Salva is "close" to shooting his long-gestured Jeepers Creepers 3.
While full production isn't underway just yet, Salva has begun preparation by shooting a scene back in October for the sequel to his slasher franchise that helped kill the nauseating Scream rip-offs from the late 90's.
Jonathan Breck and Ray Wise has both been rumored to return in the tentatively titled Jeepers Creepers III: Cathedral.
MGM's awesome 2001 film, which starred Gina Philips, Justin Long, and Jonathan Breck, took in $38M at the box office, which showed studios that horror fans wanted to see creatures back on the big screen. It was intricate in helping films like Freddy vs. Jason and Texas Chainsaw Massacre get off the ground.
In it, "a brother and sister driving home for spring break encounter a flesh-eating creature in the isolated countryside that is on the last day of its ritualistic eating spree."
The 2003 sequel made over $65M worldwide. It's sort of a shock that it's taken a decade for the third to get off the ground.