Grisly 'Eat' Trailer Watches Actress Devour Herself (Exclusive)!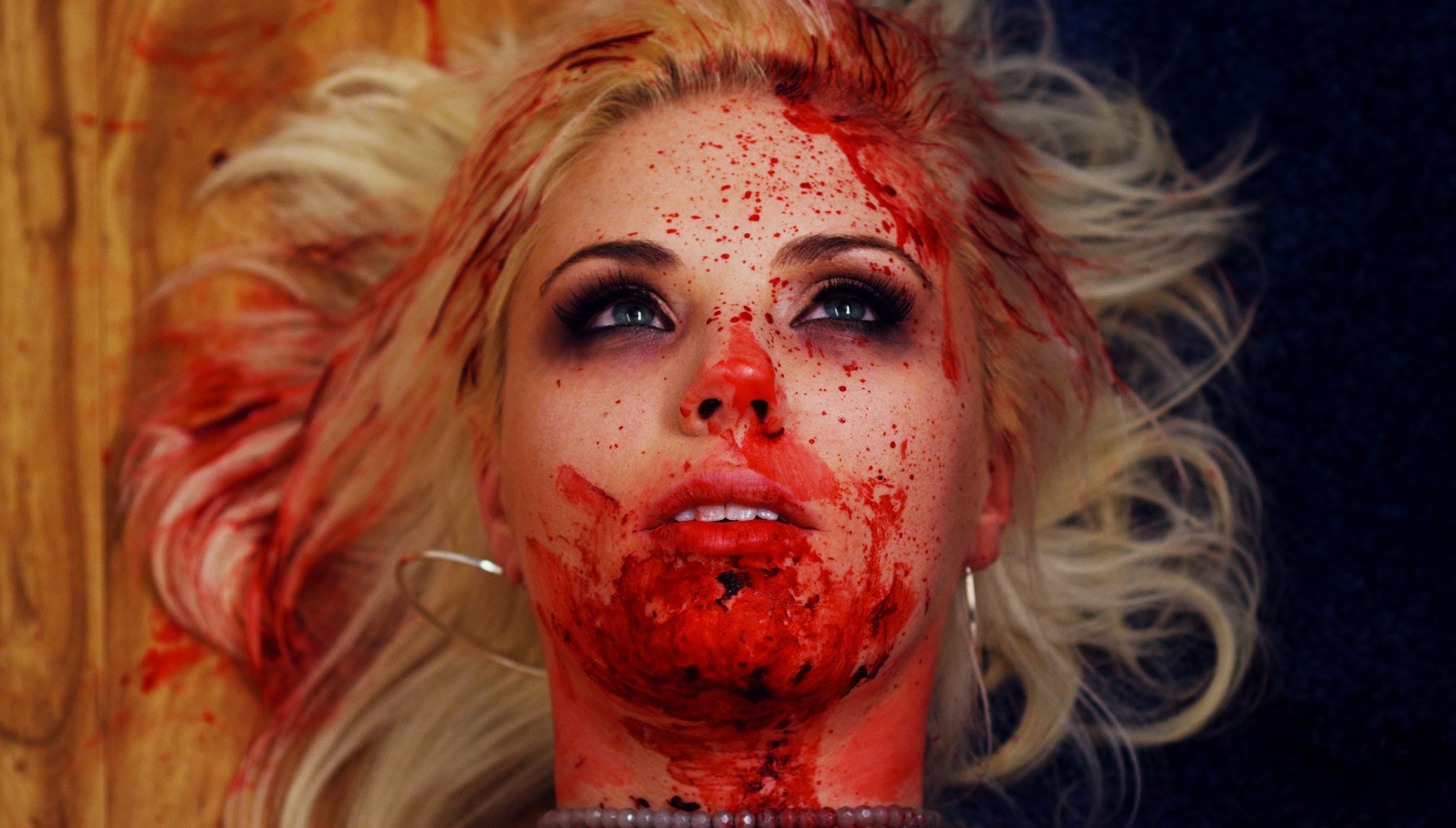 A few months ago we gave you the heads up on Eat, a horror film that caught our attention with the visceral imagery of its stills and poster. Now we have the sales trailer for the film, which certainly doesn't back down from that promise.
In the film from writer/director Jimmy Weber, "Novella McClure, an aspiring but aging actress staring desperation in the face. Her anxiety turns into an extreme eating disorder causing her to bite, chew and swallow her own flesh. As her personal life begins to deteriorate around her and new struggles arise, she must overcome this fatal dysfunction-before it's too late." Meggie Maddock and Dakota Pike star.
The film is expected to screen at this years Cannes market. BoulderLight Pictures (Contracted) is handling Worldwide sales.
Check out the trailer below and image gallery!