Justin Long Talks 'Jeepers Creepers: Cathedral' Delay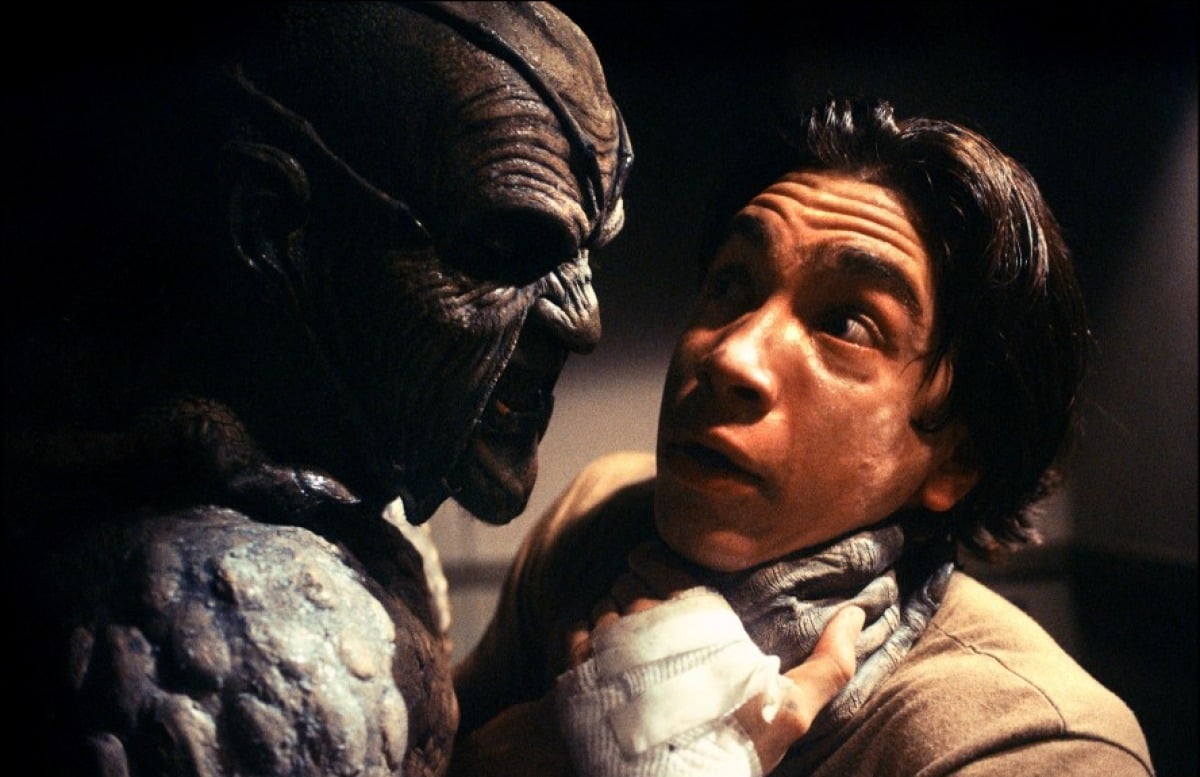 Last night Justin Long participated in a reddit AMA to support Tusk, in theaters this Friday. Hilariously titled, "I'm Justin Long and I'm lonely…let's talk…please," the actor responded to fan questions about Smith's Human Centipede-esque horror, as well as the long-gestured Jeepers Creepers sequels.
As many of you know, Long got his start by starring in Galaxy Quest, Happy Campers, and of course Victor Salva's creature feature, Jeepers Creepers.
It has been 15 years since the first film hit theaters, and quietly revived the horror genre. Say what you will about the film, but it had a huge impact on the release of true horror. It's also been 11 years since we saw its sequel, and talk back-to-back sequels have been public for years. What's the hold up?
"There is a script (it's called "Jeepers Creepers: Cathedral")," Long reveals to the AMA crowd. "Gina [Philips] plays the lead in it (which would be awesome to see her come back and kick some ass).
"It's been tough getting off the ground, financially, unfortunately. According to Victor, I do get my hands on a flashback."
There you have it, Jeepers Creepers: Cathedral is set to be the third film if Salva can ever find financing. Long would return in a flashback, while Phillips would star.
In the 1999 film, Long and Phillips play a brother and sister driving home for spring break whom encounter a flesh-eating creature in the isolated countryside that is on the last day of its ritualistic eating spree.