Chloë Sevigny Toplines 'Antibirth' With Natasha Lyonne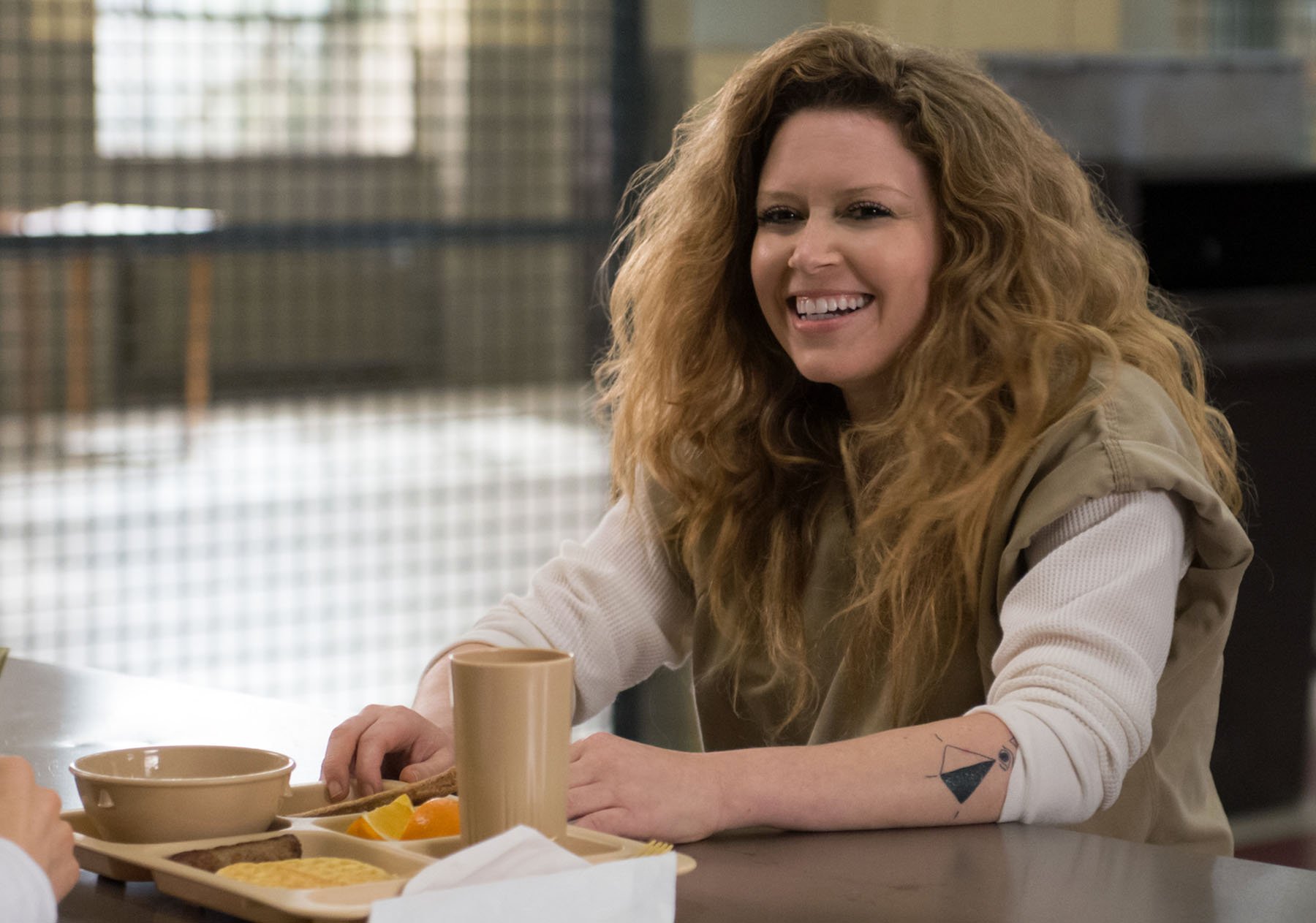 Just as Chloë Sevigny joins "American Horror Story: Hotel", filming has begun on her next film, Antibirth, which also stars Natasha Lyonne ("Orange Is the New Black"), Meg Tilly (The Big Chill), Mark Webber (Scott Pilgrim VS. The World), and Maxwell McCabe-Lokos (The Incredible Hulk).
Written and directed by Danny Perez, "In a desolate community full of drug-addled Marines and rumors of kidnapping, a wild-eyed stoner named Lou wakes up after a wild night of partying with symptoms of a strange illness and recurring visions as she struggles to get a grip on reality while stories of conspiracy spread."
Filming takes place in Sudbury, Ontario.