Looks Like in Addition to Shudder's Series, a New 'Critters' Movie Has Wrapped Filming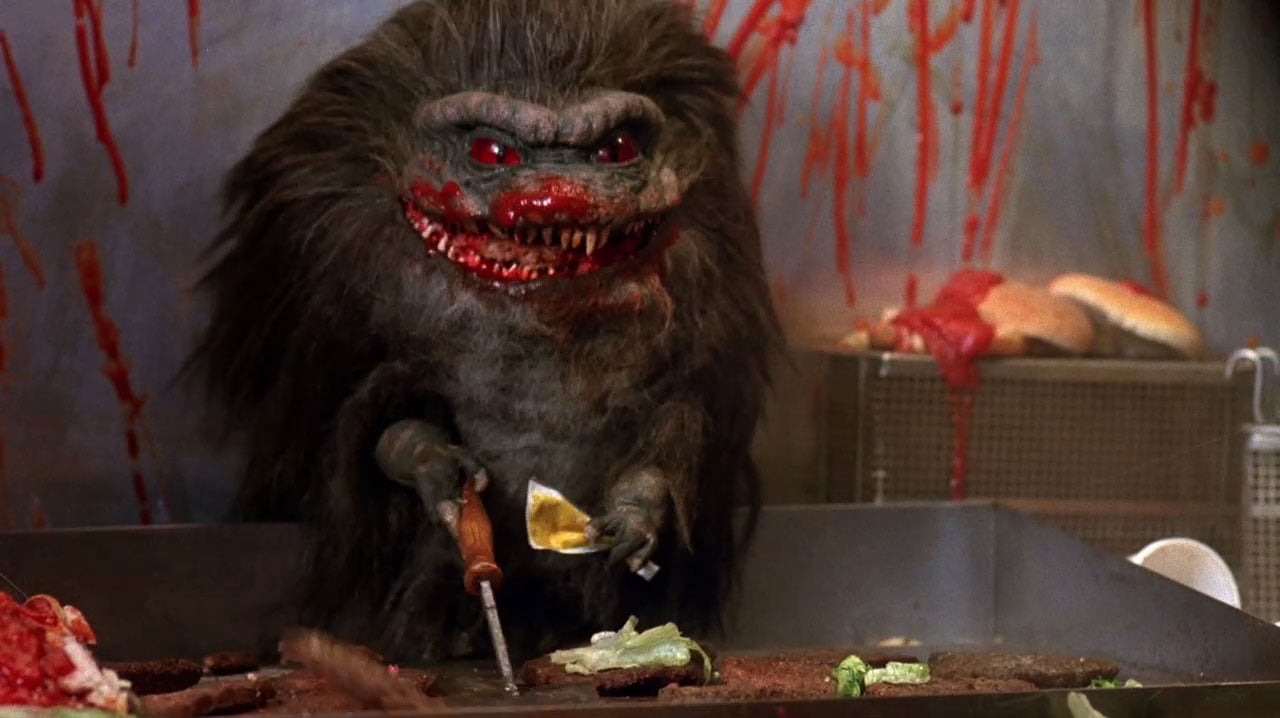 Announced last, the Jordan Rubin-directed series "Critters: A New Binge" will be taking a bite out of Shudder on March 21st, which will mark the official return of the Krites for the first time since 1992's Critters 4. But as we told you earlier this year, a brand new Critters *movie* is also in the works at Syfy, and it looks like filming just recently wrapped!
Adam Friedlander and Armand Leo, the producers of Syfy's Tremors sequels, produced the new movie, which looks to have been directed by Bobby Miller (The Cleanse).
The Facebook fan group Critters Rehatched got the scoop on this one over the weekend, when behind the scenes photos were shared (and then deleted) by a member of the crew.
There's also a rumor that Dee Wallace, star of the original Critters, *could* be returning for the film, which seems to derive from her recently being in South Africa for a shoot.
We'll update you as we learn more on this one.