Showrunner for TNT's "Snowpiercer" Has Already Left the Project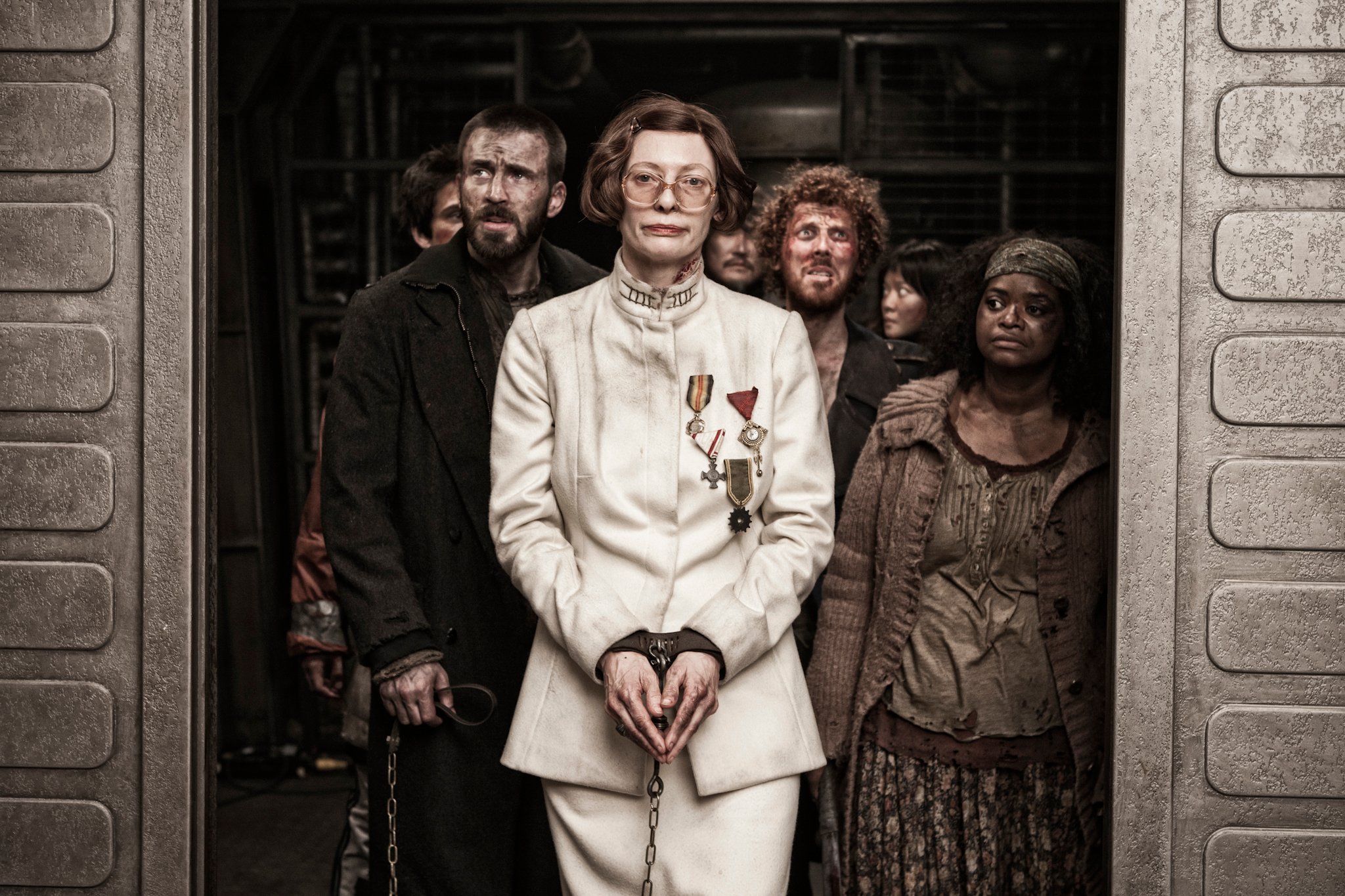 Less than two weeks ago, we learned that TNT had ordered "Snowpiercer" to series, a show based on Bong Joon Ho's 2013 film of the same name. Josh Friedman, in addition to executive producing and writing the pilot, had been tapped as the showrunner, but he and the network have suddenly parted ways this week.
Deadline reports that "Creative differences are blamed as the reason for the split." The site adds, "There is no replacement as of yet."
The series stars Jennifer Connelly (Dark City), Daveed Diggs, Mickey Sumner, Susan Park, Benjamin Haigh (The Conjuring 2), Sasha Frolova, Katie McGuinness ("Roots"), Alison Wright ("The Americans"), Annalise Basso (Ouija: Origin of Evil, Oculus, Captain Fantastic), Sam Otto, Roberto Urbina, Sheila Vand, and Lena Hall.
The hourlong drama pilot, directed by Doctor Strange, Sinister, and Exorcism of Emily Rose helmer Scott Derrickson, explores class warfare, social injustice and the politics of survival.
Set seven years after the world has become a frozen wasteland, the series centers on the remnants of humanity, who inhabit a gigantic, perpetually-moving train that circles the globe. As it does, issues of class warfare, social injustice and the politics of survival are raised.
"I'm a personal fan of Bong Joon Ho's epic film, and jumped at the chance to honor his original vision, yet expand upon the world and characters with a diverse, award-winning cast," said Sarah Aubrey, executive vice president of original programming for TNT. "Science fiction is the perfect genre to examine issues of race, class, gender and natural resources with thought-provoking and exciting storytelling. 'Snowpiercer' will explore those relevant issues while embarking on a wild, action-filled ride."
"Snowpiercer" is a co-production of Tomorrow Studios and Turner's Studio T, along with CJ Entertainment. The pilot was directed by Scott Derrickson and was written by Josh Friedman. The series is executive produced by Tomorrow Studios' Marty Adelstein and Becky Clements, and the original film's Bong Joon Ho, Park Chan-wook, Lee Tae-hun and Dooho Choi.