Ranking the 10 Best Horror Movie Remakes!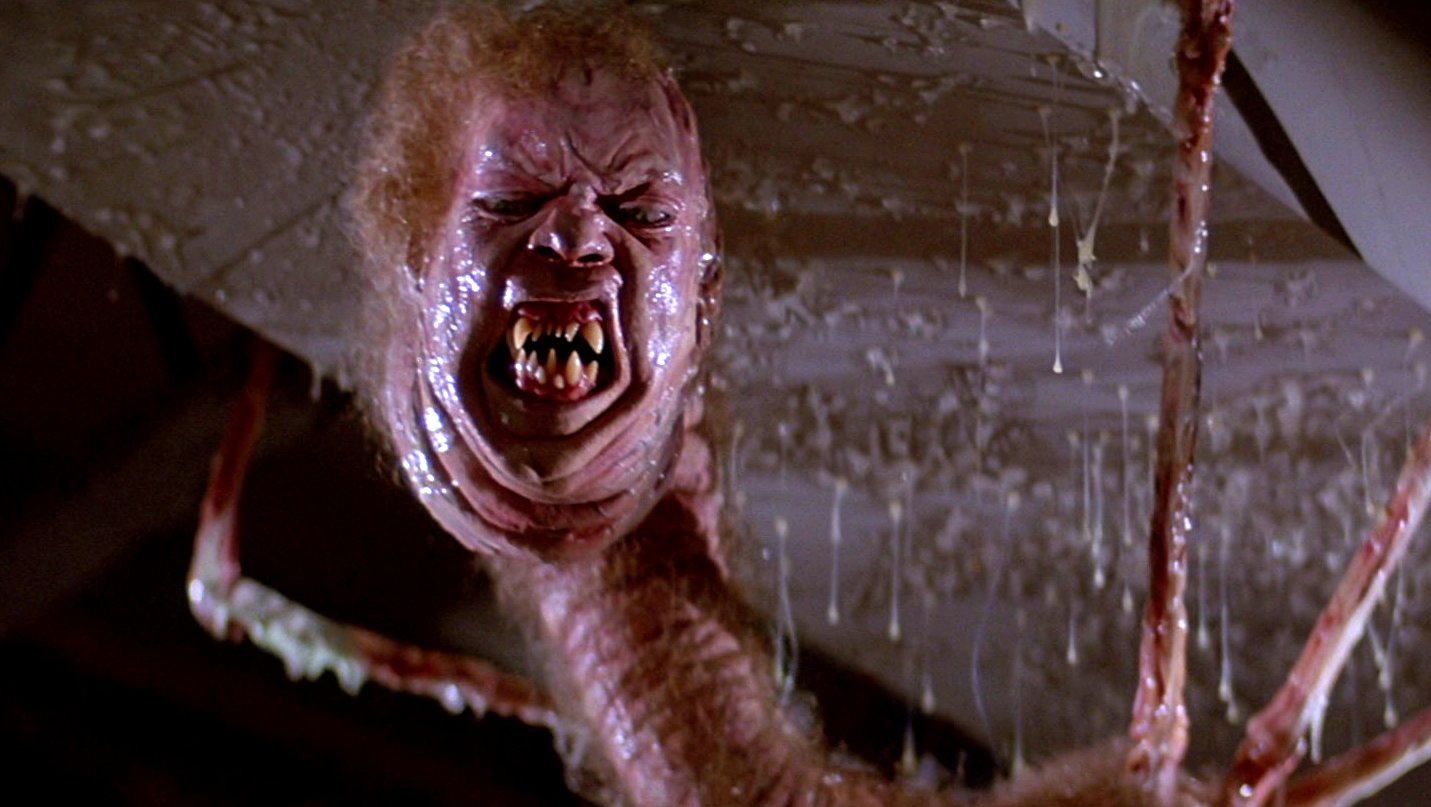 By now, many of you have probably watched the trailer for or seen the Cabin Fever remake. I'm not one to hate on remakes at all, but that trailer did not do much to inspire confidence that it will be that different from the original 2002 film (and apparently it's not). Still, I will withhold judgment until I finally get around to seeing it (I'm a little late to the party). At best it will be a successful experiment to see how two different directors interpret the same script and at its worst it will be a misguided and missed opportunity to improve upon the original film. That being said, it's time for the obligatory "best remake" post! Here are my 10 favorite below. Which are yours?
Honorable Mention: Sorority Row
I really wanted to include Sorority Row on the Top 10, but unfortunately it didn't make the cut. I will never stop singing Sorority Row's praises though. It is a pure joyride of a film that plays like a cross between Scream and Mean Girls. It's easy to write Sorority Row off as a stupid, silly movie, but everyone involved knew what kind of film they were making (and it never takes itself seriously). It is one of the best slashers to come out of the new millennium and also features one of the most entertaining female characters ever seen in a horror film: Leah Pipes' Jessica.